Remind someone far away, or nearby, that you care
With a true friend, it doesn't matter if you see each other every day, but you still need to keep in contact. 
If you have a friend or family member who lives far away - in another state or in another country and there's no way to see her or him for now - give a birthday gift, graduation gift or simply to tell her/him how much you love them, here are some ideas to take inspiration from.

Personalised bracelet with Links that tell a story
Why not a personalised gift for your friend? A Nomination friendship bracelet composed of links specific to his or her personality and also with special symbols of your friendship. A gift with real meaning.

Here are some ideas to take inspiration from: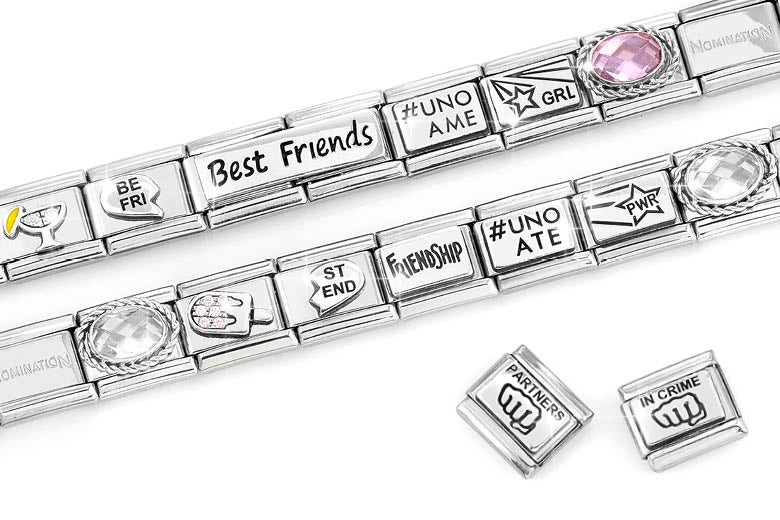 Think about things specific to your friend, is she attached to her phone, does she have a big heart that transmits positivity.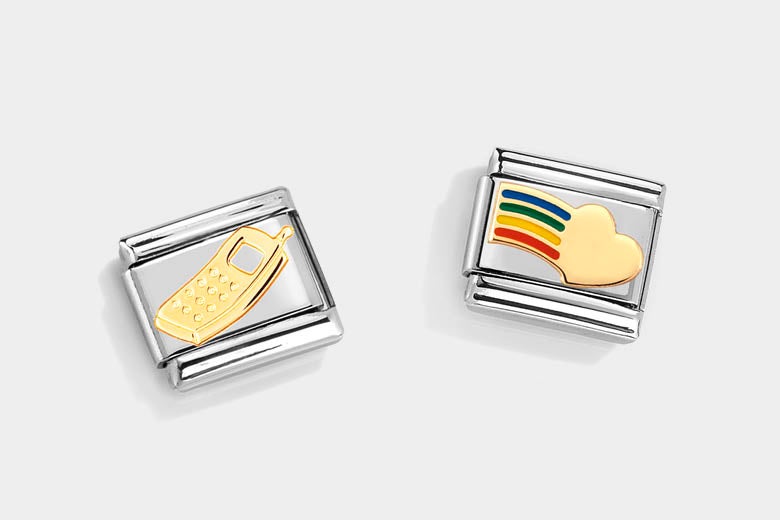 Is he a "super Dad" or your special child.
Remind your family that they are always in your thoughts

If you too have a Nomination Composable bracelet, or would love to have one, you can take advantage of this opportunity to give one to her and one to you. With One for Me One for You Composable links you can tell the story of your friendship and what unites you.
Other gift ideas
There is also a beautiful range of Fashion Jewellery offering well priced and stylish gifts for her or him. Nomination offers you so many ideas to surprise those you love on every occasion.